Full Service Creative Agency
Looking for a dedicated full service creative agency in Germany?
Afrodeutsch Advertising is home to an exciting group of communication experts engineering measures to help you share your story. We not only develop and translate advertising concepts and execute these on the German market, we also offer great services.
Consequently, our current customers trust us not only because we are part of a diverse youth culture that draws its inspiration from all over the globe but because we know how to get brands involved. Our experience hails from working with brands like Skullcandy and Polaroid, to name a few.
If your story is authentic, and your products offer real benefits we can grow communities and achieve conversion. So if you're looking for a top service please get in touch or read through our agency work and business cases.

Our team dedicates itself to maintaining your brand and product presentation from day one. We support you from A to Z.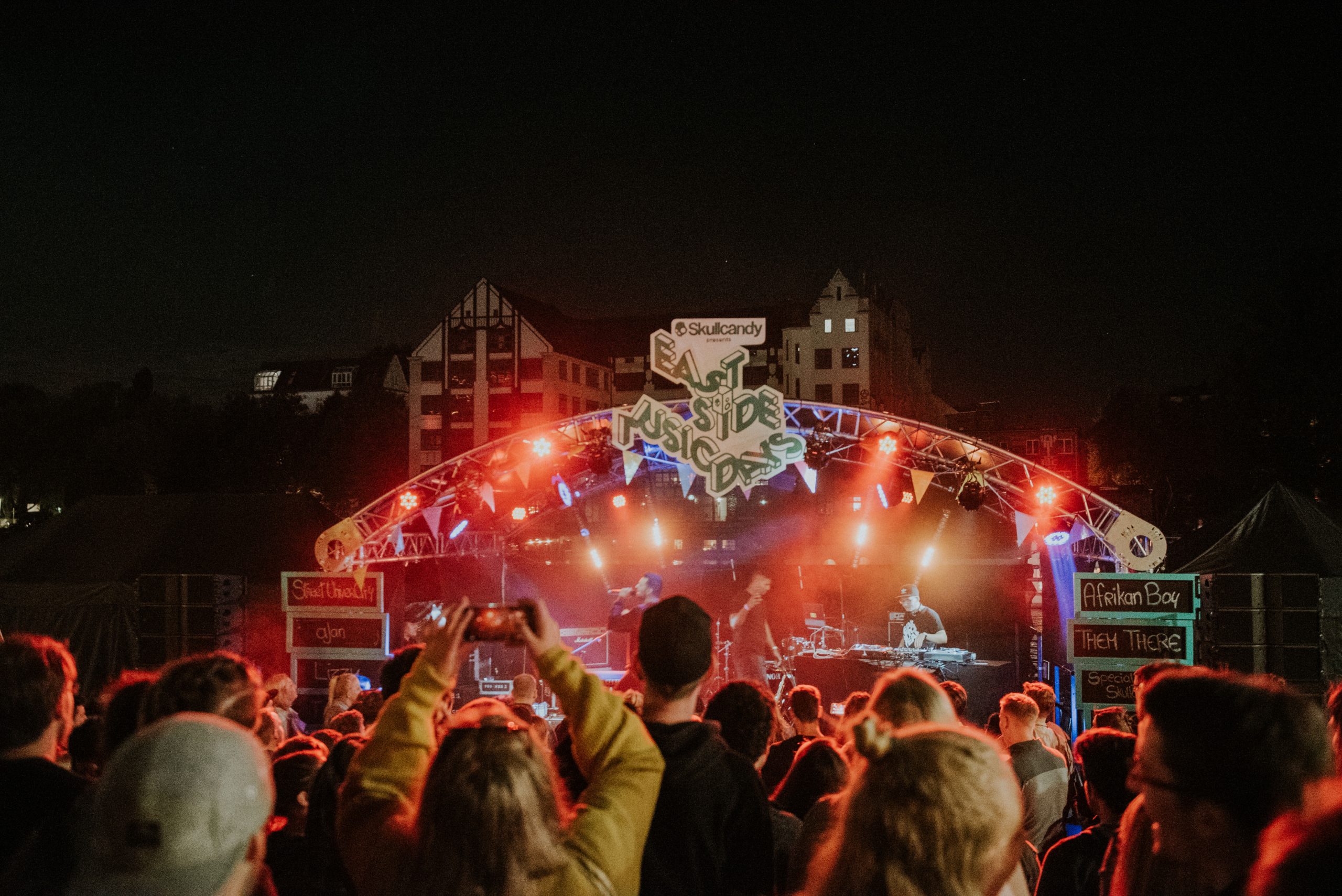 Event & Project Management
You want to realize your project to Germany, and therefore need the right engineering team on the ground? We are a reliable, experienced agency.
Planning on an event, a trade show, or on sales promotion activities? Get access to artists, musicians, models and other talents from our network.
Looking to achieve great reach for your brand & product? Our art directors create unique experiences that stand out.
Make us your main office in Germany. So we can provide the infrastructure you need. We help you develop your German voice.
Be present on Instagram, Facebook, and other channels. Explore new and fun ways to engage with younger target groups.

Look no further. Our network includes specialized agencies and young entrepreneurs. Subsequently, we nurture our roster of photographers and models, influencers, and our talented promoters. Through long-term cooperation, we grew as a team. Indeed we can now proudly say that our employees are also friends. We invite you to review past projects on our site. We are based in both Cologne and Berlin and work across the D-A-CH region.
"Afrodeutsch Advertising has been Skullcandy's promotion and POS merchandising partner since 2015. During this 5-year cooperation we can and always have counted on the professionalism, creativity and flexibility of John, Eddy, Noel and their team. Promotional assignments, trade fair appearances, merchandising tours and product training – everything works out perfectly. In addition, there is an open and smart way of communication, which makes working together fun. I absolutely recommend working with Afrodeutsch!"
"I have been working with Afrodeutsch Advertising since 2018 and I am still very enthusiastic about it. Great team, great promoters – not only for promotion activities and product launches but also for trade fairs, events, workshops and other. Further, the support with latest information and tools regarding POS materials, possibilities at the POS as well as the extended communication with current and future customers is great. I am looking forward to further years of cooperation and can only say: Keep up the good work! And a big thank you from Polaroid!"
"We have been working with Afrodeutsch Advertising for several years now and, just like our partners, we are always impressed by the friendliness and professionalism of the promotion team. In addition to the always great teams on site, we also appreciate the flexibility of the agency, which has already made some spontaneous requests possible at very short notice. We will definitely continue to work with Afrodeutsch Advertising and can warmly recommend them!"
"I have now been working with Polaroid & Afrodeutsch Advertising since 2018 in connection with our trade fair appearances & workshops. Great team, great promoters.
The guys react quickly to local conditions and engage creatively with people. Our team and theirs get on well with each other. I am looking forward to further years of cooperation and can only say: Keep up the good work! and a big thank you from Foto Meyer!"